Dr. Laura Masur will give the keynote address at Archaeological Society of Maryland Annual Workshop on August 27, 2022 at the Maryland Historical Trust, Crownsville, MD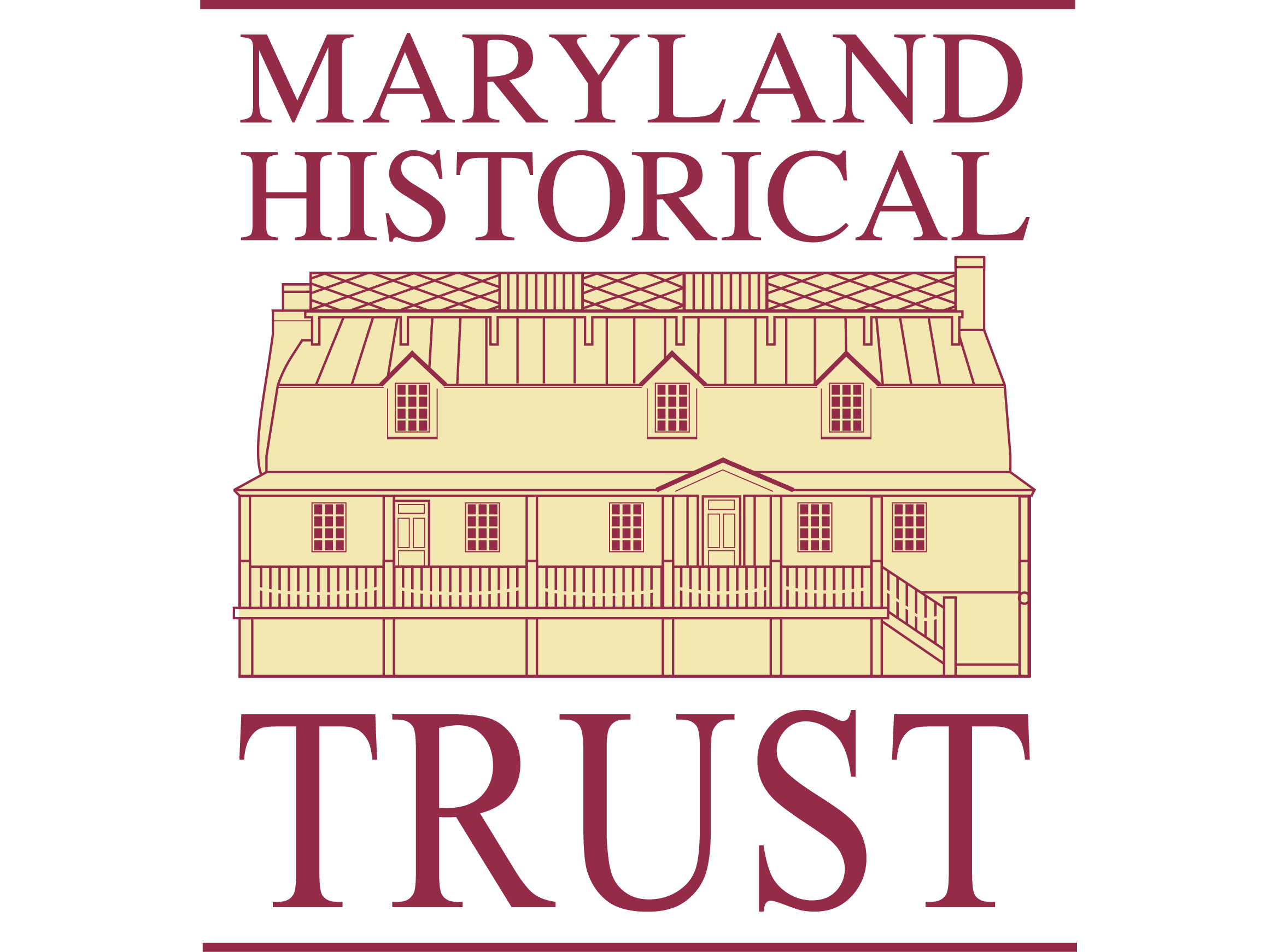 The Maryland Historical Trust, working in partnership with The Archeological Society of Maryland, Inc., proudly presents the 31st Annual Workshop in Archaeology.
When: Saturday, August 27, 2022 from 9 AM until 3:30 PM
Where: 100 Community Place, Crownsville, MD (and grounds)
Who/What: Our keynote speaker this year will be Dr. Laura E. Masur, Assistant Professor of Anthropology at the Catholic University of America. Dr. Masur's presentation will discuss her research on the Jesuit-owned plantations of early Maryland (funded through an MHT Historic Preservation Non-capital Grant). A complete lineup of workshop presentations is available below.
Admission Fee (payable at the door): $7.00 General admission; $5.00 for ASM members and students.
NOTICE: Due to the limitation of public access and closure of state buildings, the 29th Annual Workshop in Archaeology WAS NOT held on March 28th, 2020 as originally planned. Instead, MHT staff coordinated with the Archeological Society of Maryland as well as the originally scheduled speakers to present a "virtual" Workshop in Archaeology for 2020. The recorded presentations for the 29th Annual Workshop in Archaeology can be found HERE.